Indian off-spinner Ravichandran Ashwin said that the team knew the time was available, but similar to the first four days, bad light ensured that India won't have a few more overs to bowl out the New Zealand batsmen.
Rachin Ravindra and Ajaz Patel held the fort for the last wicket. They faced 52 deliveries and survived before the umpires confirmed that no more play was possible because of the poor light. There was a lot of tension in the final few overs as the umpires continuously checked the light meter to make sure that it was okay to carry on. Ten minutes away from Stumps, they decided to pull the plug.
"We were bowling in good areas, we knew we had time, but the light was always going to come into play in the last session. It happened every day of the match."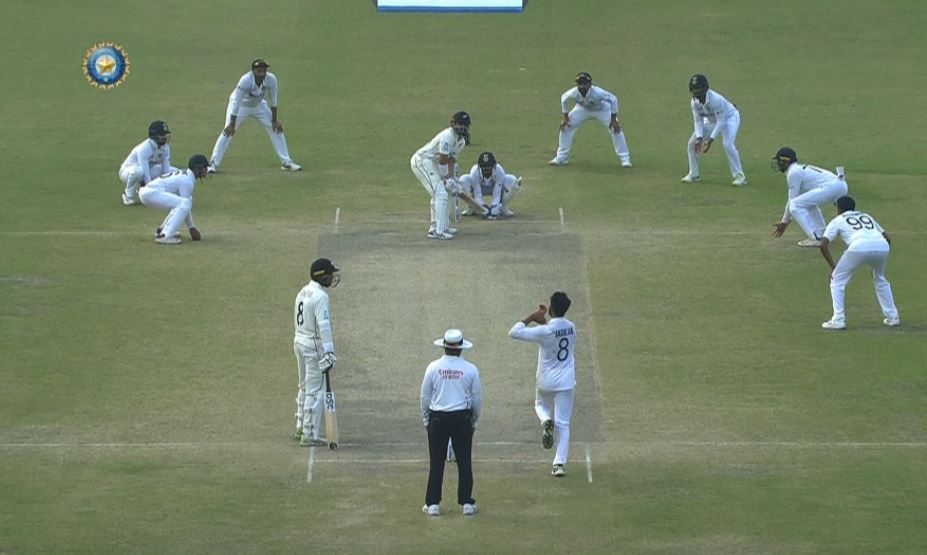 "I think getting down to the last session, the last mandatory over, Rachin hanging in there, Ajaz playing his part, a great day of Test cricket, and I hope those who watched enjoyed it," Ashwin said after the match.
"It's not about runs or wickets, it's about how many memories you make" – Ravichandran Ashwin
The 35-year-old Ravichandran Ashwin said that he enjoys playing in the longest format of the game. On Day 5, he also became the third-highest wicket-taker for India in Tests, surpassing Harbhajan Singh's tally of 417 wickets.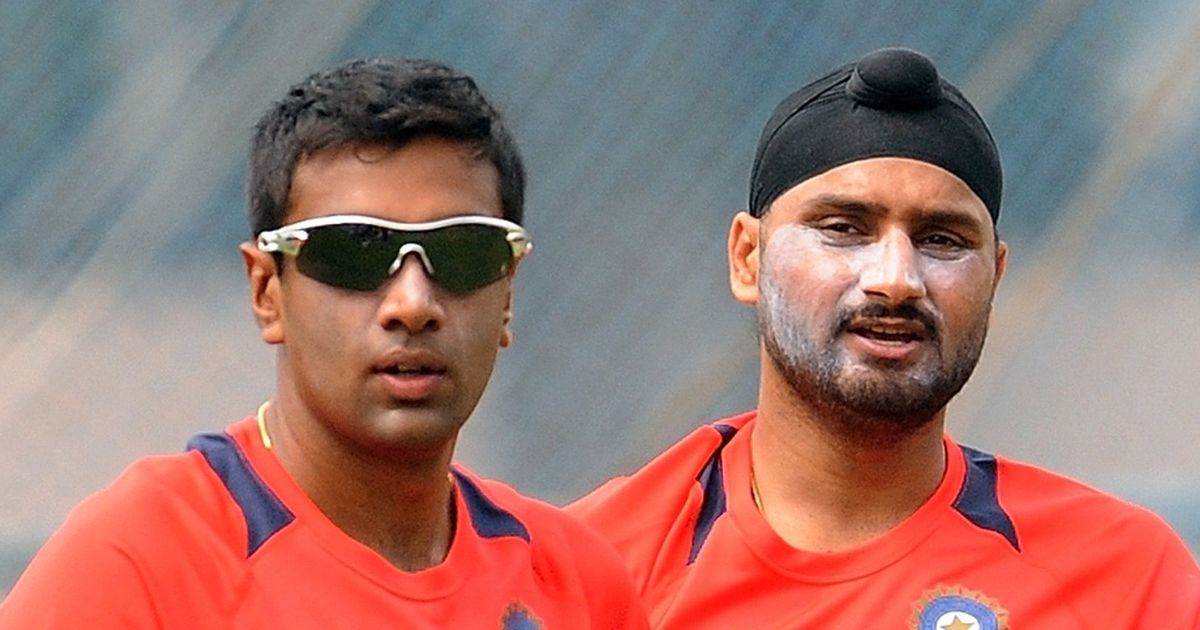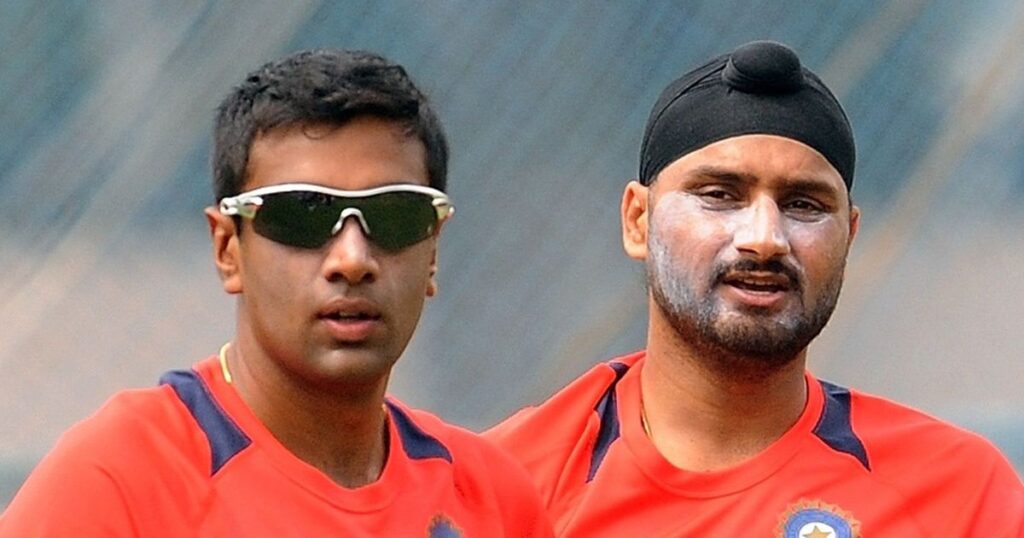 Speaking about his game in general, Ashwin said: "Test cricket is not one of those formats where you come out and bowl good four overs. I am someone who wants to play this format. These are milestones that are constantly kept tabs on. But as Rahul bhai says, it's not about runs or wickets. It's about how many memories you make."
The first Test ended in a thrilling draw in a game that neither team deserved to lose. They will now move on to the second Test that will be held in Mumbai.
Also Read – Mumbai Indians Can Definitely Invest In Ishan Kishan, He Will Have At Least 10 Years Of Good Level Of Cricket – Irfan Pathan