India and Pakistan are placed in group B in the upcoming Asia Cup 2022. The campaign begins on August 27 with Afghanistan playing Sri Lanka in the campaign opener. India and Pakistan play each other in Dubai on August 28. 
The tournament will be hosted in the UAE after t was moved out of Sri Lanka due to its political and economic crisis. However, The country will still get the hosting rights for the tournament. A total of 13 matches will take place during the tournament.
India is the defending champions of the tournament, which won the title back in 2018 by defeating Bangladesh in the final. India has also won the most 7 Asia Cup titles so far. Sri Lanka comes next with 5 titles while Pakistan has won 2 titles.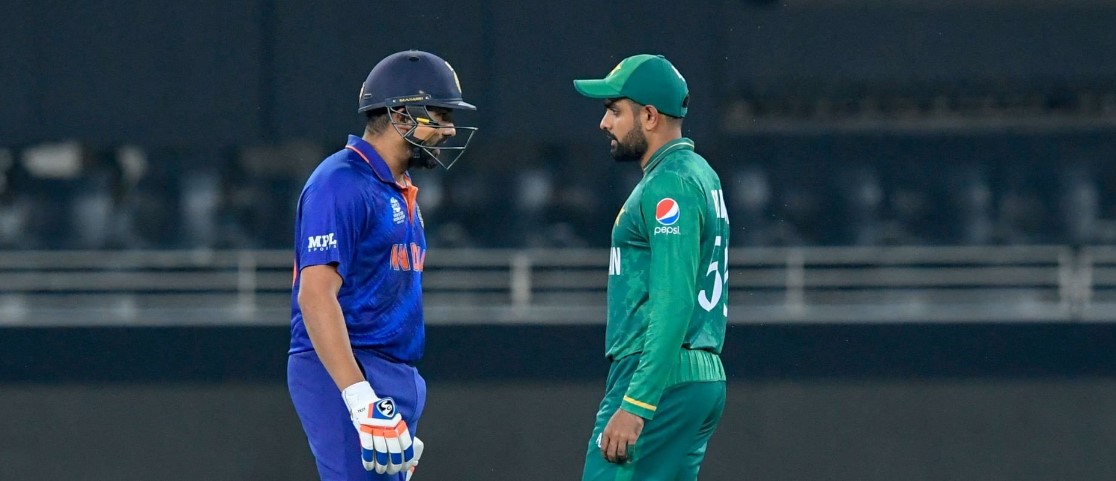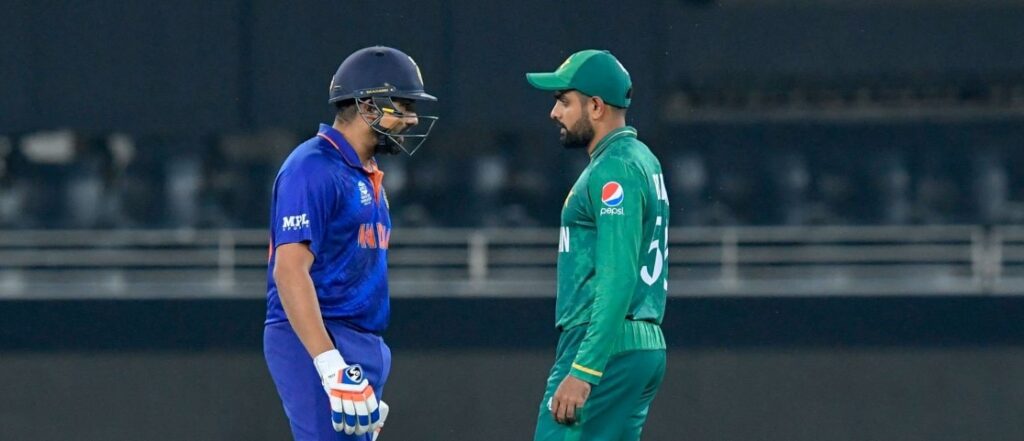 Speaking about the India-Pakistan rivalry in the Asia Cup, The Men in Blue have won 8 of the 14 matches played in total while Pakistan have won five. The last time these two teams faced each other Pakistan thrashed India by 10 wickets in the T20 World Cup in 2021. In this article, we take a look at three India-born players who have played for Pakistan. 
India vs Pakistan: 3 Indian-Born Players Who Played For Pakistan
1) 

Hanif Mohammad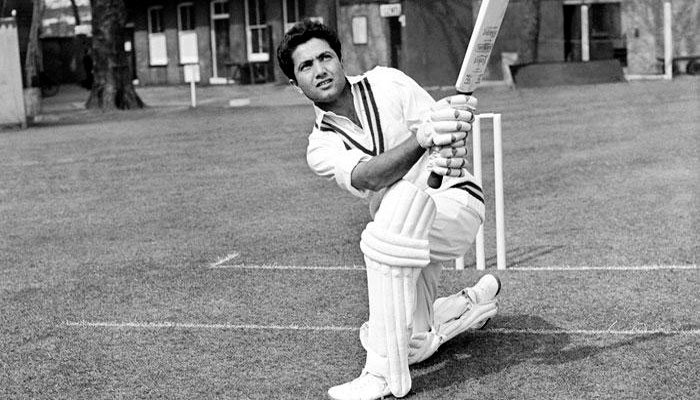 The former Pakistan cricketer was born in Junagarh in 2934. He is the first of the many Indian players who went to Pakistan after the partition in 1957 and started living in the country. As it turned out, Hanif was one of the first stars of Pakistan cricket having played in Pakistan's inaugural Test in 1952. He attained stardom with his knock of 337 in a Test against West Indies and a then-world record first-class score of 499. He was one of the first eminent batters that the team had. 
Also Read: "Hardik Pandya Has Unbelievable Power And Is Great In The Field; There's Nothing He Cannot Do" – Dirk Viljoen