India's multinational conglomerate Adani Group and the Glazer family, owners of Premier League football club Manchester United, are two of the prominent business players to show interest in buying two new teams in the Indian Premier League.
According to a report by NDTV Sports, sources close to the bidding process said that the cities of Ahmedabad and Lucknow are front-runners to have a new IPL franchise in IPL 2022.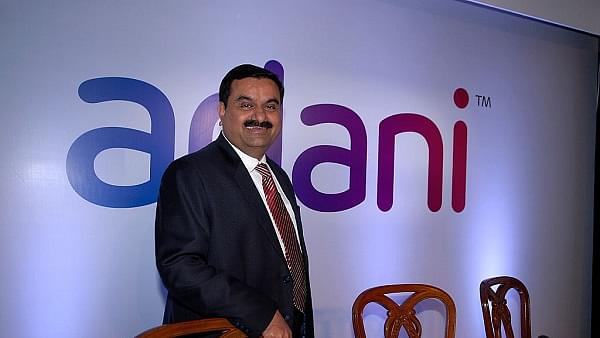 The bidding process for purchasing the two new teams will take place on October 25, with the two highest bidders will get the teams.
IPL 2022: BCCI extended date for interested parties to take bidding papers
BCCI had floated an Invitation to Tender (ITT) inviting bids for owning two new teams to be inducted in IPL. Interested parties could buy the tender for a non-refundable ₹110 lakh plus taxes till October 5.
Later the Indian board extended the date for interested parties to take the bidding papers by October 20.
"Pursuant to requests from various interested parties, BCCI has now decided to extend further the date for purchasing the ITT document till October 20, 2021," a  release from the board mentioned.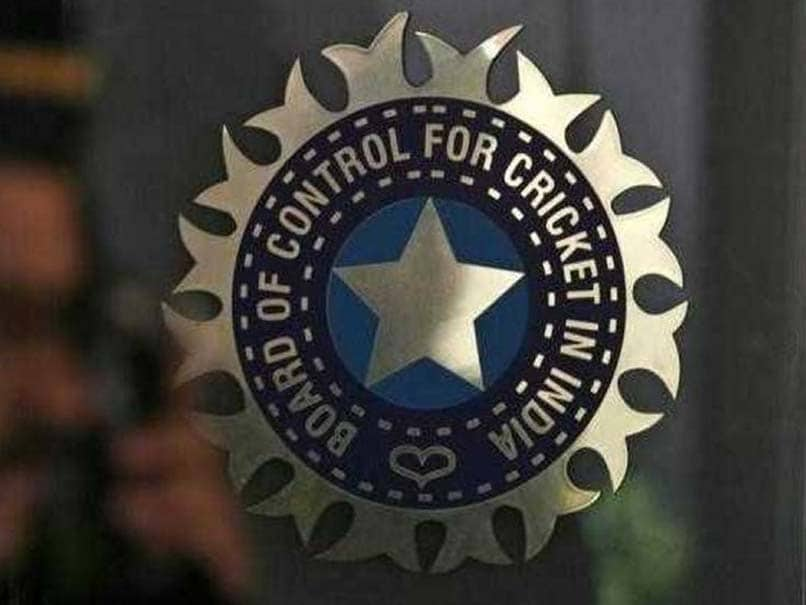 According to a news report by news agency PTI, BCCI is expecting anything between Rs. 7000 crore to 10,000 crore from the team bidding of IPL.
The BCCI had allowed consortiums and companies with an annual turnover of Rs. 3000 crore to bid for teams while the base price for new IPL teams is pegged at Rs. 2000 crore.
Kochi Tuskers Kerala and Rising Pune Supergiants were part of IPL 2011
The last time when the Indian Premier League saw ten teams participating was in 2011, with Kochi Tuskers Kerala and Pune Warriors India were the two new teams to join.
KTK was terminated in October 2011 for breaching BCCI's terms of the agreement, and the Pune outfit played its last season in IPL 2013.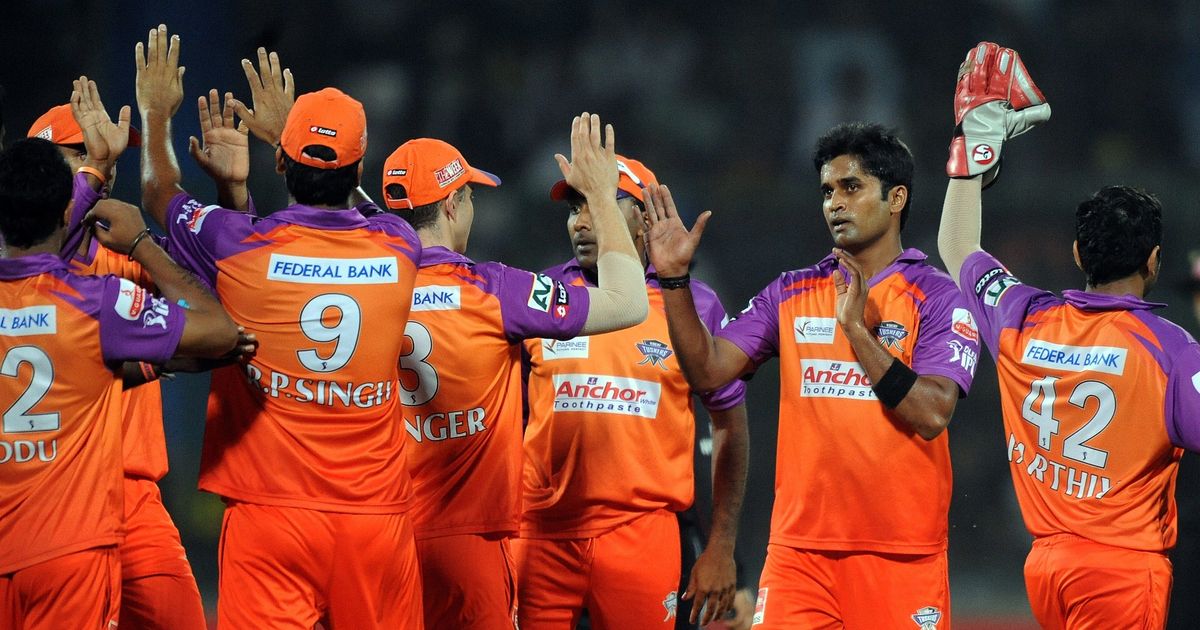 RPSG, the owners of now-defunct franchise Rising Pune Supergiants, and Kotak Group are the other big names in the list of interested parties wanting to buy an IPL team.
Also Read: IPL 2022: Manchester United Owners Interested To Bid For Two New Franchises