It is true to say that, MS Dhoni has made decisions that have impacted Indian cricket a lot, and his risks have reaped a lot of rewards for the team in a big way. His record in limited-overs cricket is one of the best of all time and he has been one of the most successful international captains in the history of cricket.
His handling of pressure and reading of the game is unmatchable and the 39-year-old is one of the best finishers in the format. His immense contributions to Indian cricket will be etched in the memories for a long time and here are 5 decisions of MS Dhoni that changed the fate of Indian cricket.
5 Decisions Of MS Dhoni That Changed The Fate Of Indian Cricket:
Handing 18th Over To Ishant in the ICC Champions Trophy 2013 Final: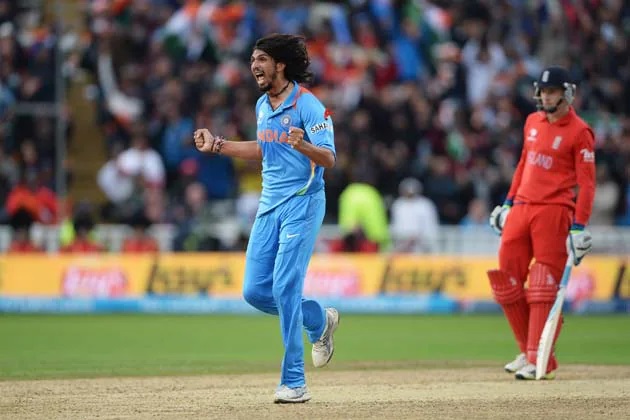 Ishant Sharma has always been an expensive bowler in the limited-overs format in the past and the batsman has gone after him particularly. In the 2013 Champions Trophy Final against England, India managed just 129 on the board at the 20th over-mark in a rain-affected match.
England was on their toes as they kept losing wickets in a tight run chase, but Dhoni opted to go with Ishant Sharma in the 18th over and it eventually paid off the tall speedster claimed wickets of the well-set batsman of Ravi Bopara and Eoin Morgan. It helped India win their maiden Champions Trophy and Dhoni had to be credited for it.