The IPL 2022 mega auctions will be held in Bengaluru on February 12-13. All the franchises are on the lookout for good players to make a formidable squad. Two new franchises have been added into the IPL fold with their base in Ahmedabad and Lucknow. All the franchises including the new ones have retained a list of players ahead of the mega auction.
Pacer bowlers will be high on demand as the teams look to build an all-round squad. There are several reputed pacers both national and international who have enrolled themselves in the auction. Within them, they have a good variety as well with the bowlers being very different to each other. In this article, we will take a look at five pacers who will get the highest bid in the upcoming IPL 2022 mega auctions.
IPL 2022 Auction: 5 Pacers Who Can Get The Highest Bid
Trent Boult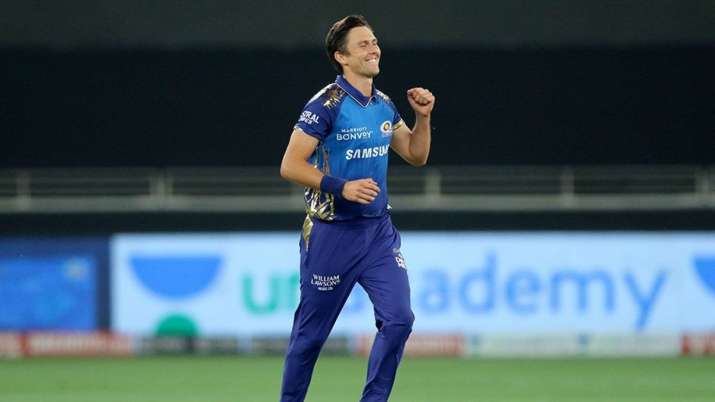 The Kiwi pacer will be the priority of almost all the franchises. He has played a big part in Mumbai Indians success over the years and the other teams would hope that he continues his form in a merry way. A left-arm swing bowler, Boult is surely going to be sold at a high price, somewhere between 10-15 crores. He might start a bidding war at the auction.
Also Read: Most Wickets Between Overs 10-40 In ODIs Since 2016