The auction for the two new IPL teams to be added next season will be held through a closed bidding process and the date is likely to be October 17. The Board of Control for Cricket in India (BCCI) hasn't confirmed the date or venue and will intimate the same to the potential bidders very soon, as per Cricbuzz.
The date is only two days after the end of the second leg of the IPL in UAE and therefore, the bidding process could well be completed in either Dubai or Muscat. Any clarifications regarding the auction will be provided until September 21, a week from now.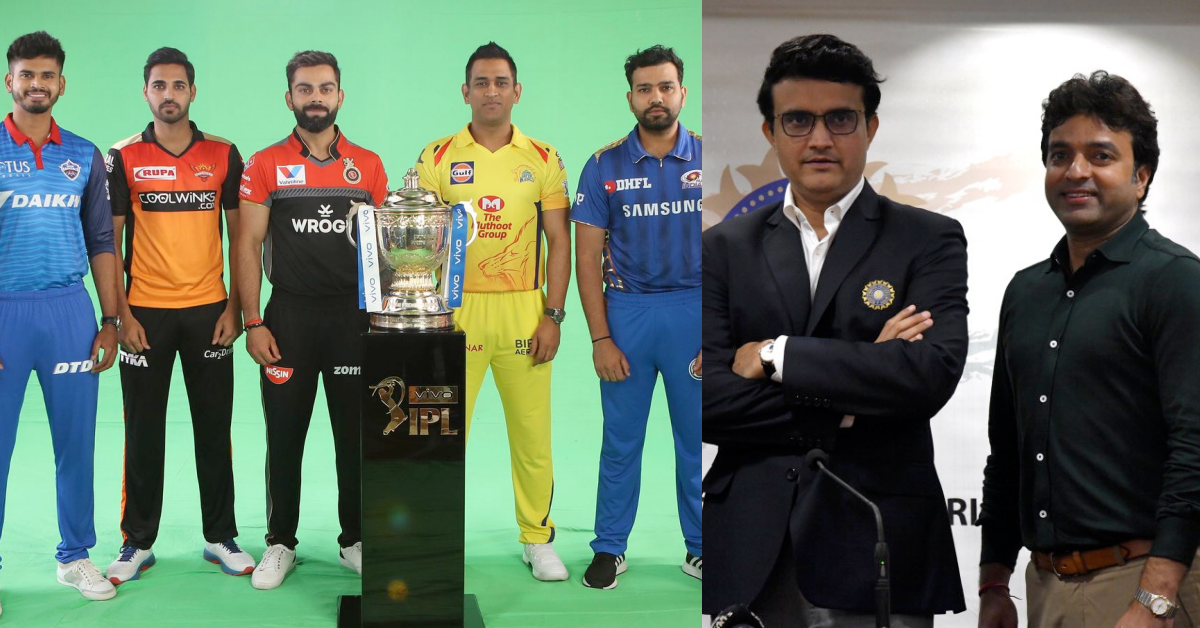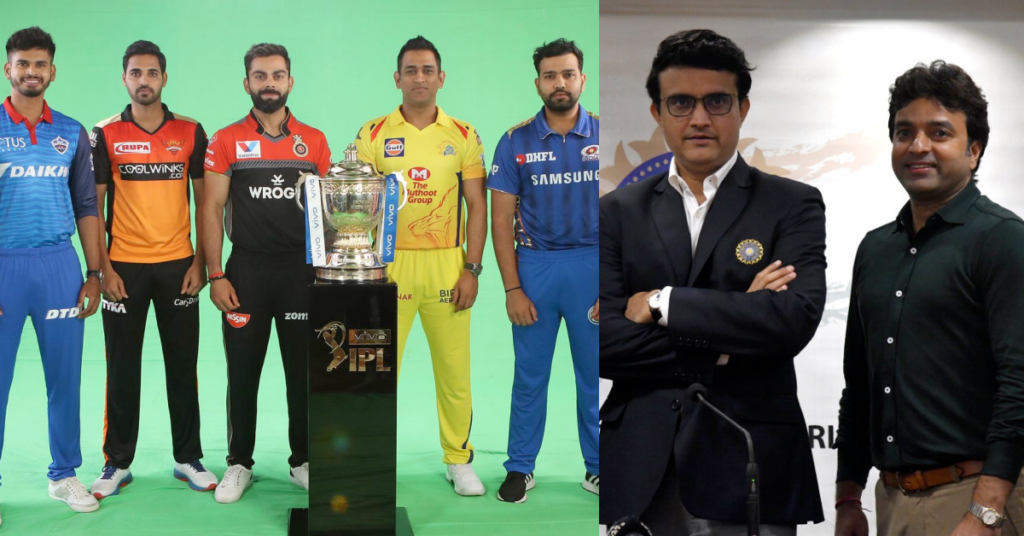 Following this, the board will make the Invitation To Tender (ITT) document available for purchase till October 5. There were doubts regarding the auction type considering the pandemic-forced lifestyle in the country. However, it has been confirmed that the process will be the generic closed bidding style and not an e-auction.
Bidding process and the teams available
There are two stages of bidding, viz. legal and financial. The financial bid will be opened after the legal department clears the bidder's qualifying criteria. These criteria were announced by the Indian board a few weeks ago. Each bidder needs to have a net worth of at least 2500 crores and a turnover of 3000 crores. The base price of the teams has been kept at 2000 crores.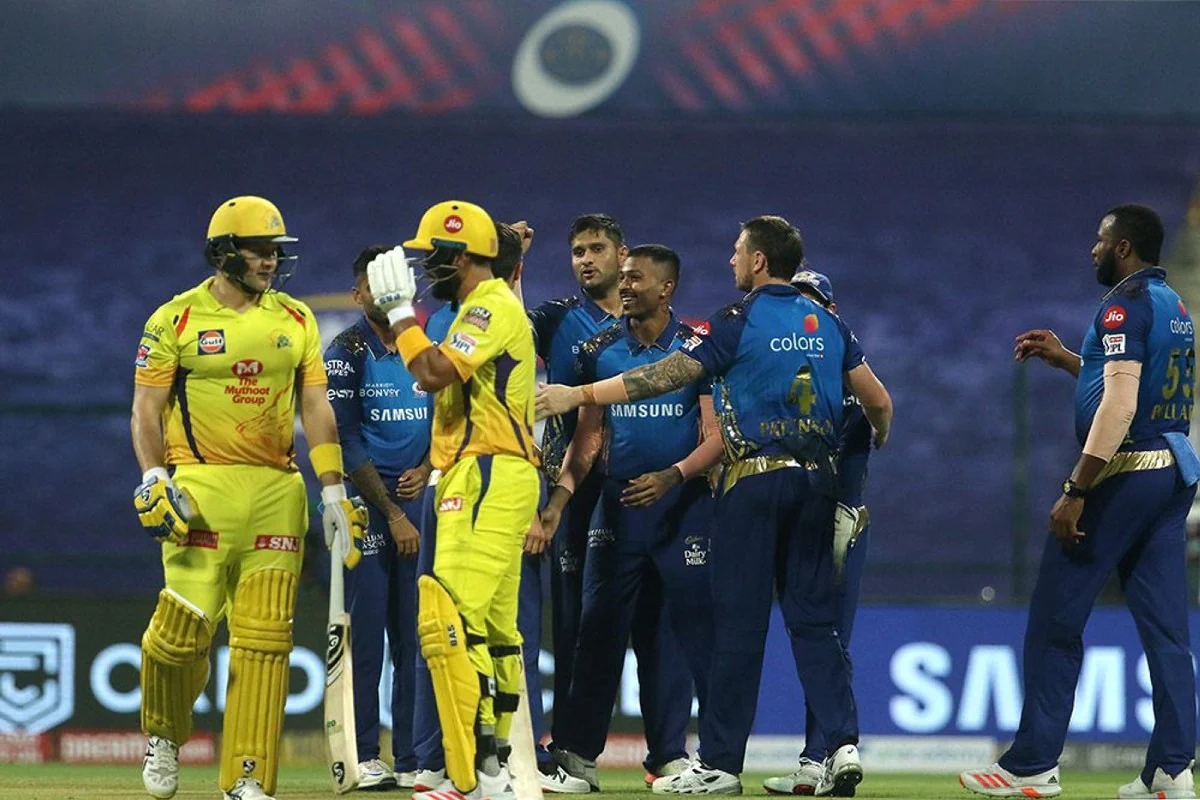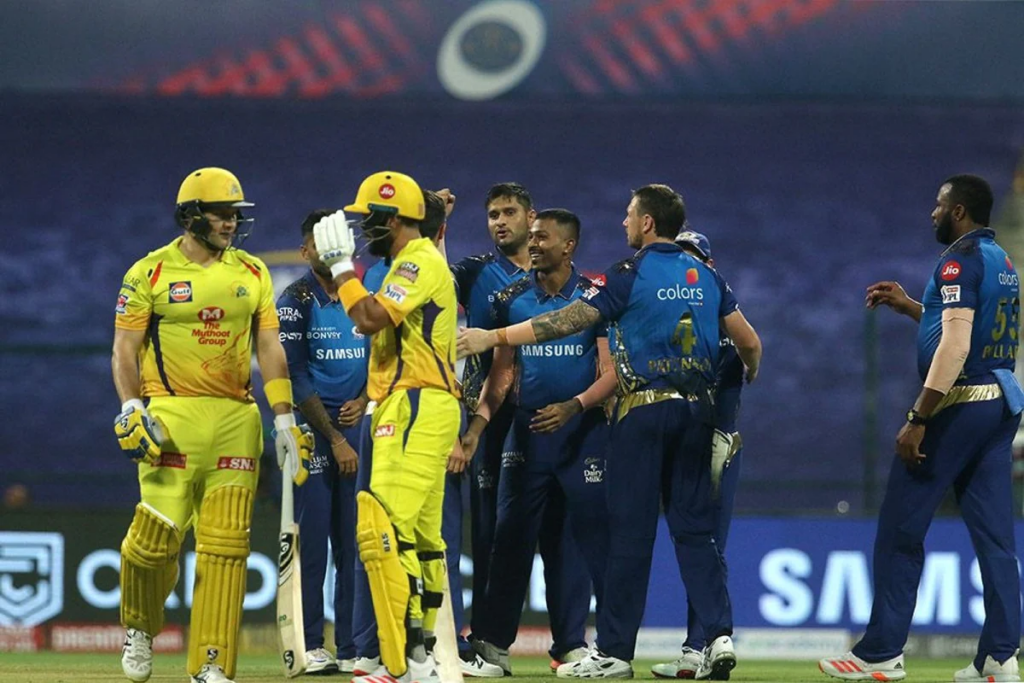 There are two to six cities available and these include Ahmedabad, Cuttack, Guwahati, Dharamsala, Indore, and Lucknow. The bidders will have to specify the value they're willing to put on the line. As is the process, the two highest bidders will get the right to set up the teams.
The BCCI is yet to confirm the rules regarding the retention of players. They are expected to provide two Right-To-Match (RTM) cards and two retentions. The details for the mega auction will likely be provided in November 2021 and the date for the auction might be set for January 2022.
Possible number of matches in IPL 2022
With the addition of two teams, it's expected that the number of games for each team might be increased. There is no official confirmation as of yet. So far in the IPL, each team plays seven games at home and seven away totaling 14 matches in the group stage.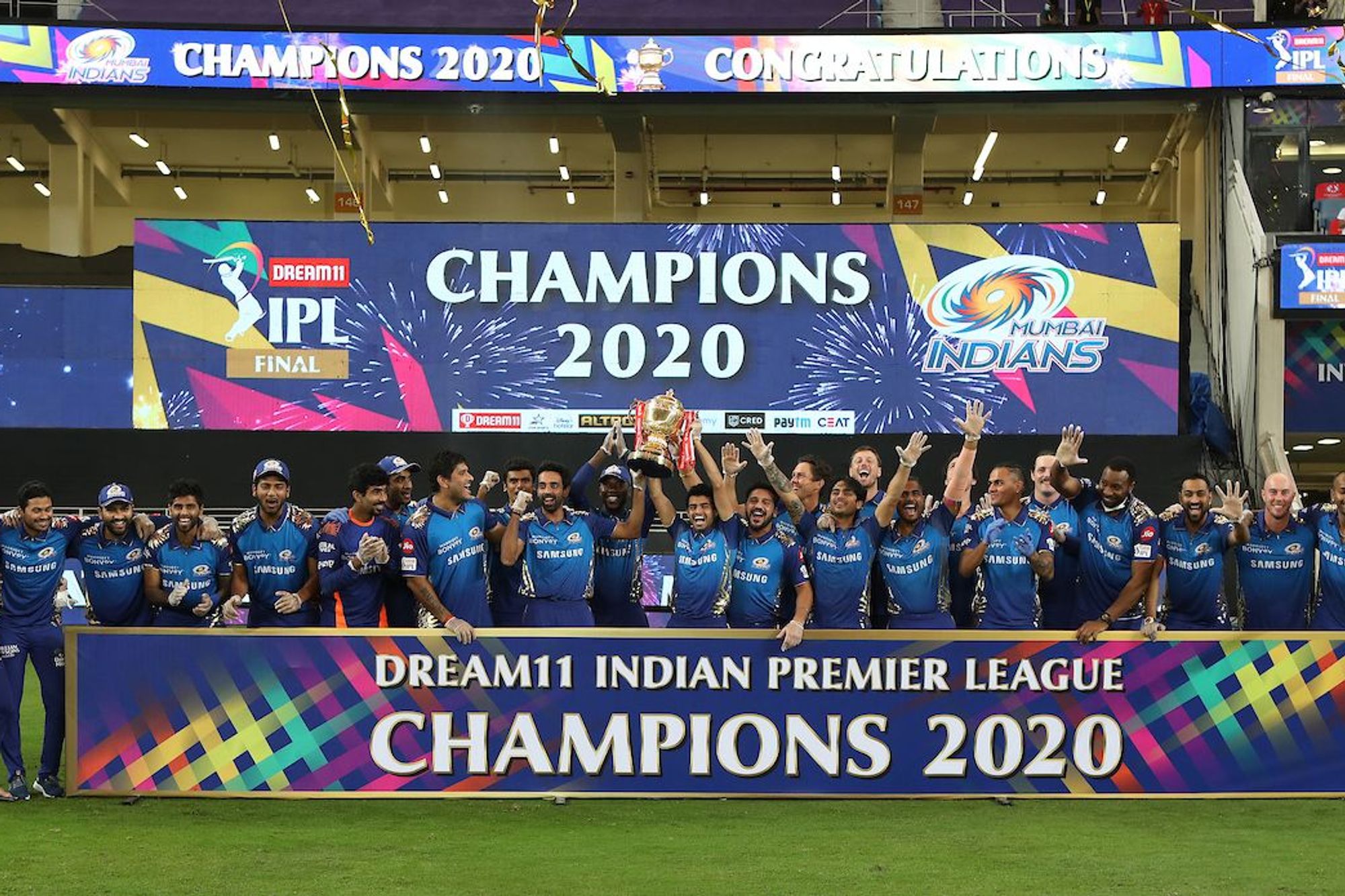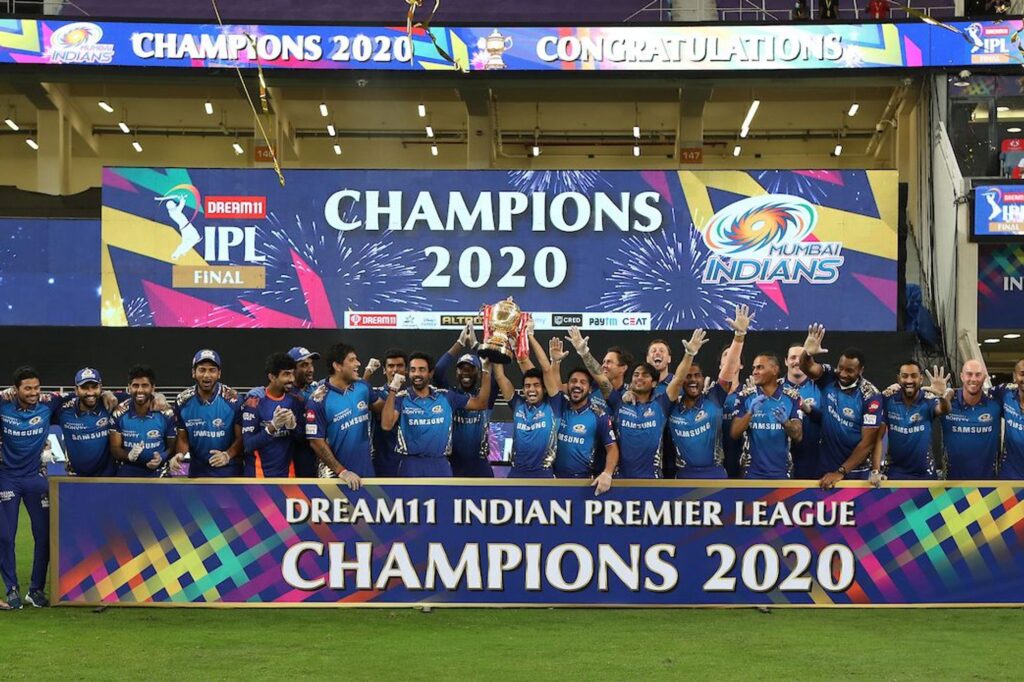 When the fixtures are revised, there might be nine games at home and nine away. However, the BCCI might not consider increasing the number of matches due to the infeasibility of finding a larger window. The number of games might be either 74 or 94, depending on how jam-packed international schedules are.
Also Read – IPL 2021: Shakib Al Hasan Picks His All-Time IPL XI, Excludes AB de Villiers And Chris Gayle