Newly-appointed Australian Test skipper Pat Cummins continues to share ideas with former skipper, Tim Paine, ahead of the beginning of the Ashes series. The first Test will get underway on December 8 at the Gabba in Brisbane.
Paine's exit from the role of the captain following a scandal hasn't affected his reputation among his teammates. Cummins revealed that he remains in touch with the 37-year-old as there is a lot to learn from him.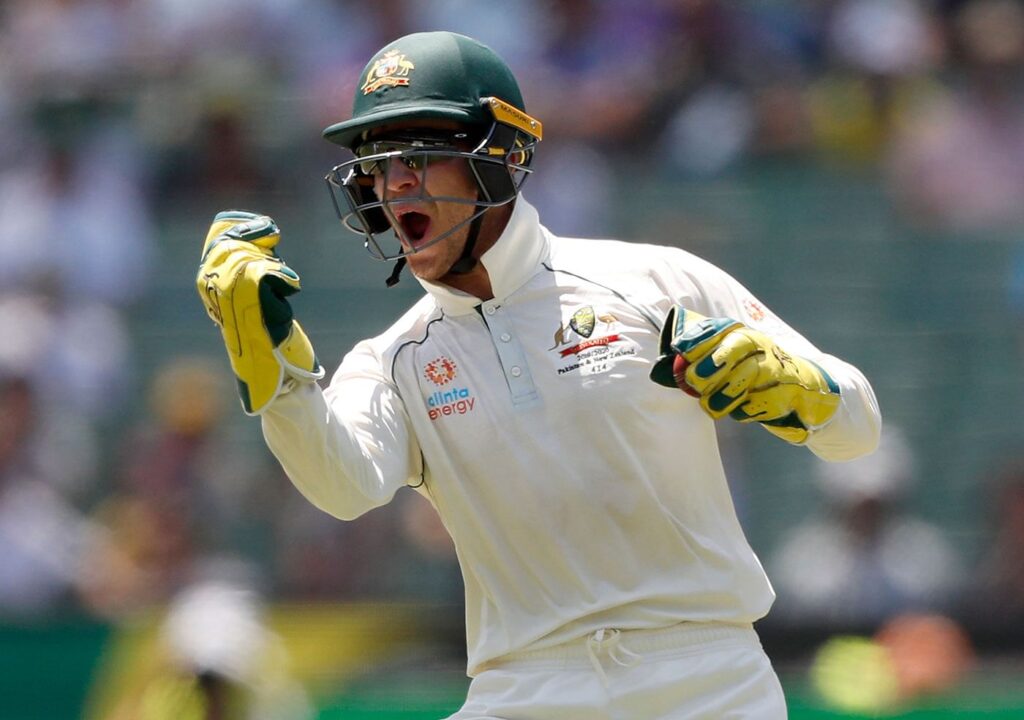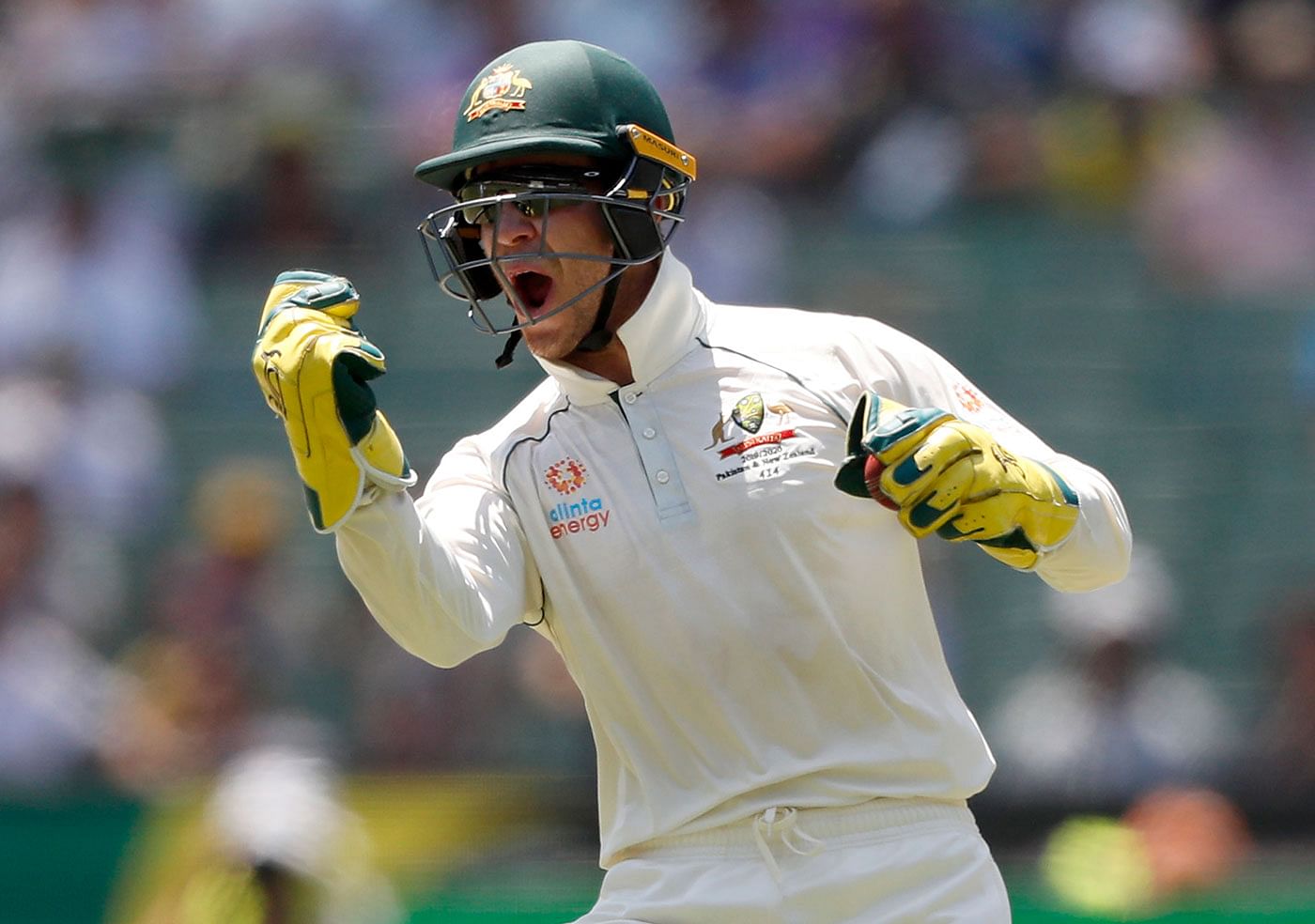 "It's been good to chat. He still obviously wishes he was up here and part of it all but he needs to be home. He's going alright. Had some good chats. I'll probably give him another call this arvo and keep leaning on him for different ideas and on how to work with our players. He's got great experience, great guy, keep learning off him," Cummins stated.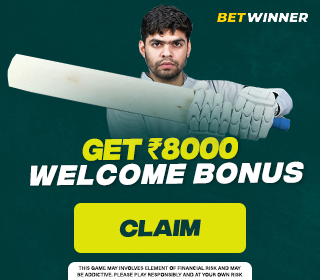 Pat Cummins on former Aussie captains
Pat Cummins went on to talk about the impact former Australian captains like Ricky Ponting and Steve Waugh have had on him. Cummins' first assignment as the new skipper is Australia's biggest bilateral series against their fiercest rivals and there are a lot of expectations weighing on him.
"Steve Waugh was with us in the Ashes last time. He was great. How simple he kept things. There's so much noise and things going on and data and things to get caught up with especially us cricket lovers, I think the way he just distilled it down and kept it really simple was great."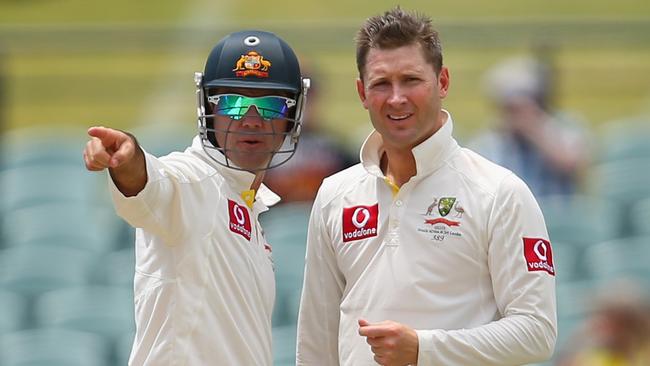 "Michael Clarke made me feel 10 feet tall when I walked out to bowl, even if I didn't feel like I was super confident. Ricky Ponting, just a great people person. Steve Smith just led from the front. Just great examples – Painey's a great people person – learned from all of them," Cummins said.
Being the captain, the ultimate calls will be taken by Cummins but he asserted that he will always look towards Steve Smith for any ideas and assistance if needed on the field.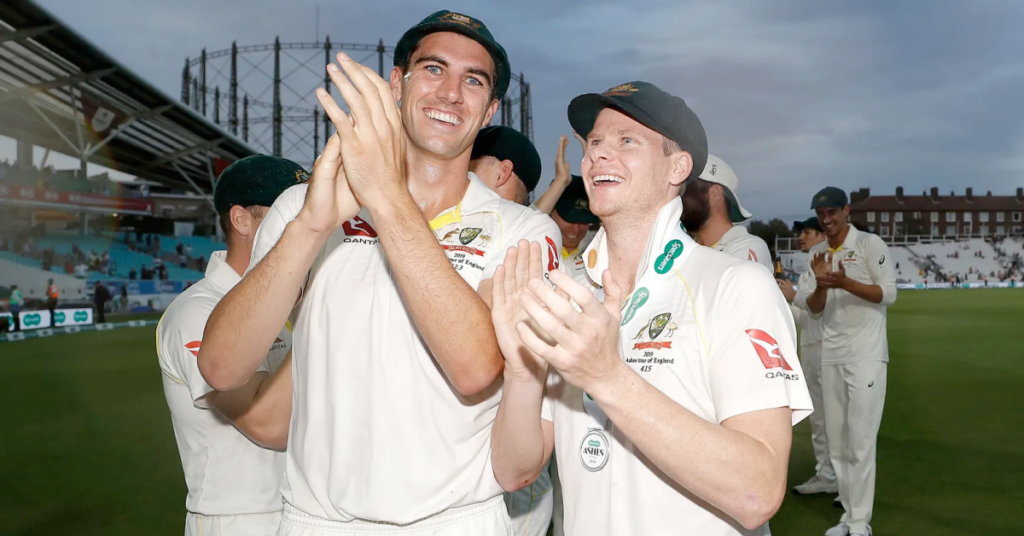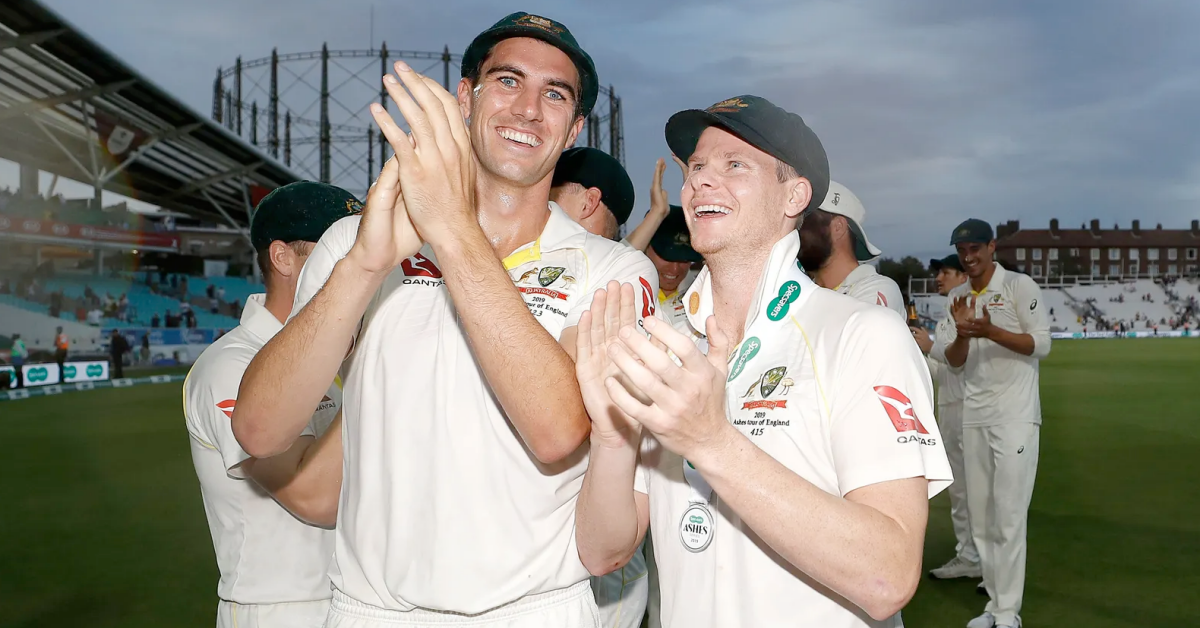 "I'll be having the final say as captain but I'll be looking to him for ideas at times. In terms of, at times, handing it over to Steve, I think that'll become clear if I need to. Not saying I'll always be doing that or I need to do that all the time but there'll be times where it's hot or I need a rest and I'll have no problem handing over to him," Cummins said.
Australia confirmed its playing XI for the first Test with Travis Head and Mitchell Starc holding on to their places.
Also Read- Ashes 2021-22: If You Can Manoeuvre The Game So That James Anderson Can Bowl At Night, He'll Bowl Australia Out In An Hour And A Half – Geoffrey Boycott